Weekly Fragrance Auctions
We have a fantastic range of cosmetics and fragrances selling online every week at Simon Charles Auctioneers. You never know what hidden gems you will find weekly fragrance auctions.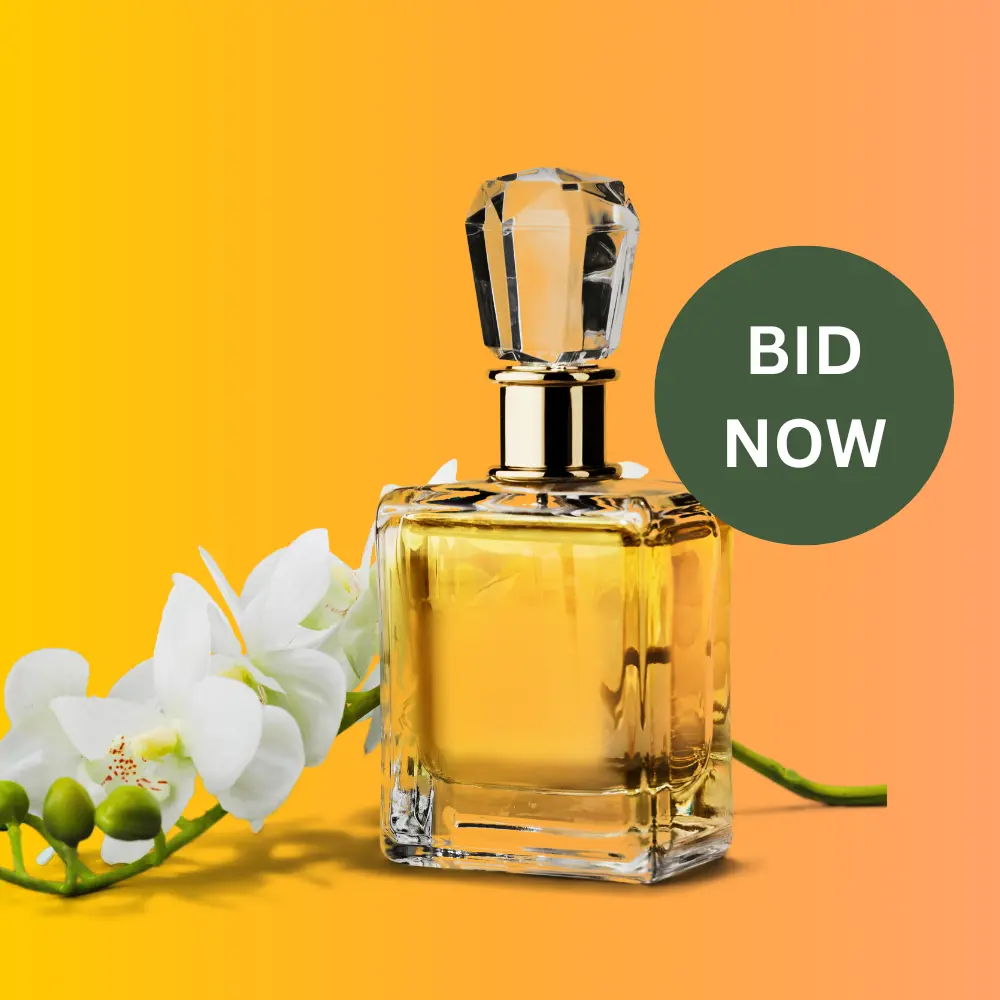 Lots to be excited about.
Simon Charles allows customers to book slots to view specific lots, so take advantage of this if you are unsure about bidding on something!