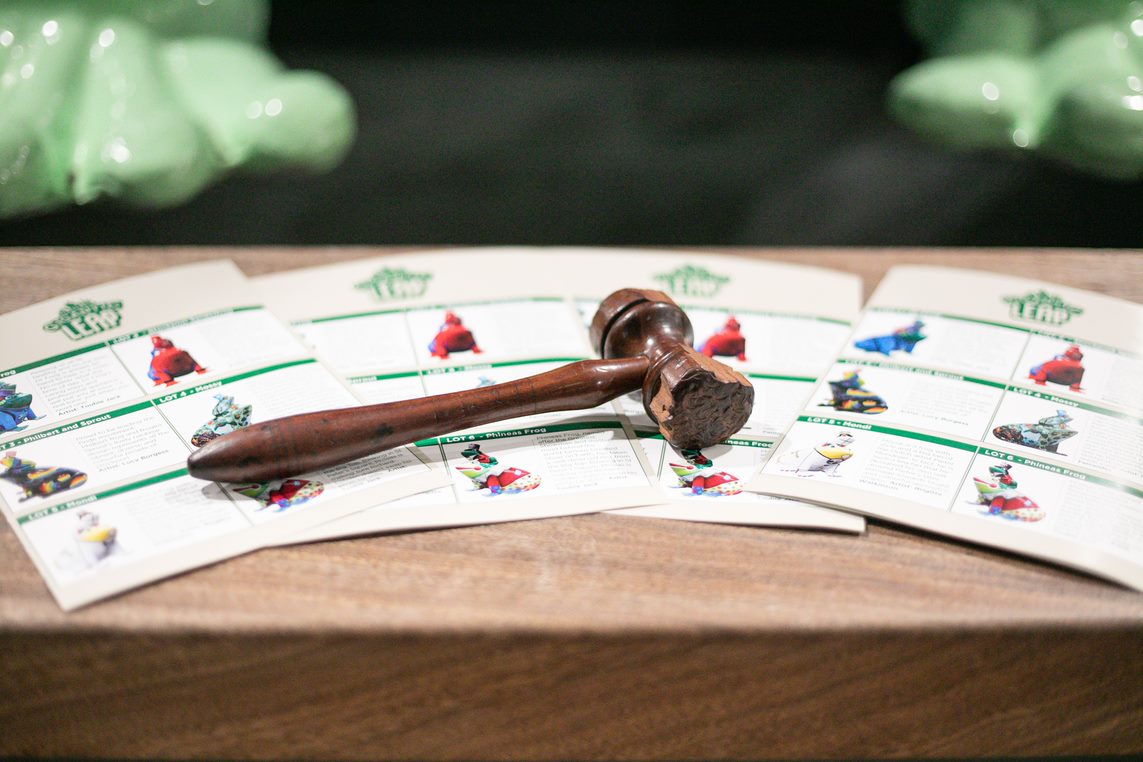 Stockport Frogs Leap into New Homes!
---
The Stockport Frogs have moved on to Lily Pads Green
11/12/2021, 04:49 PM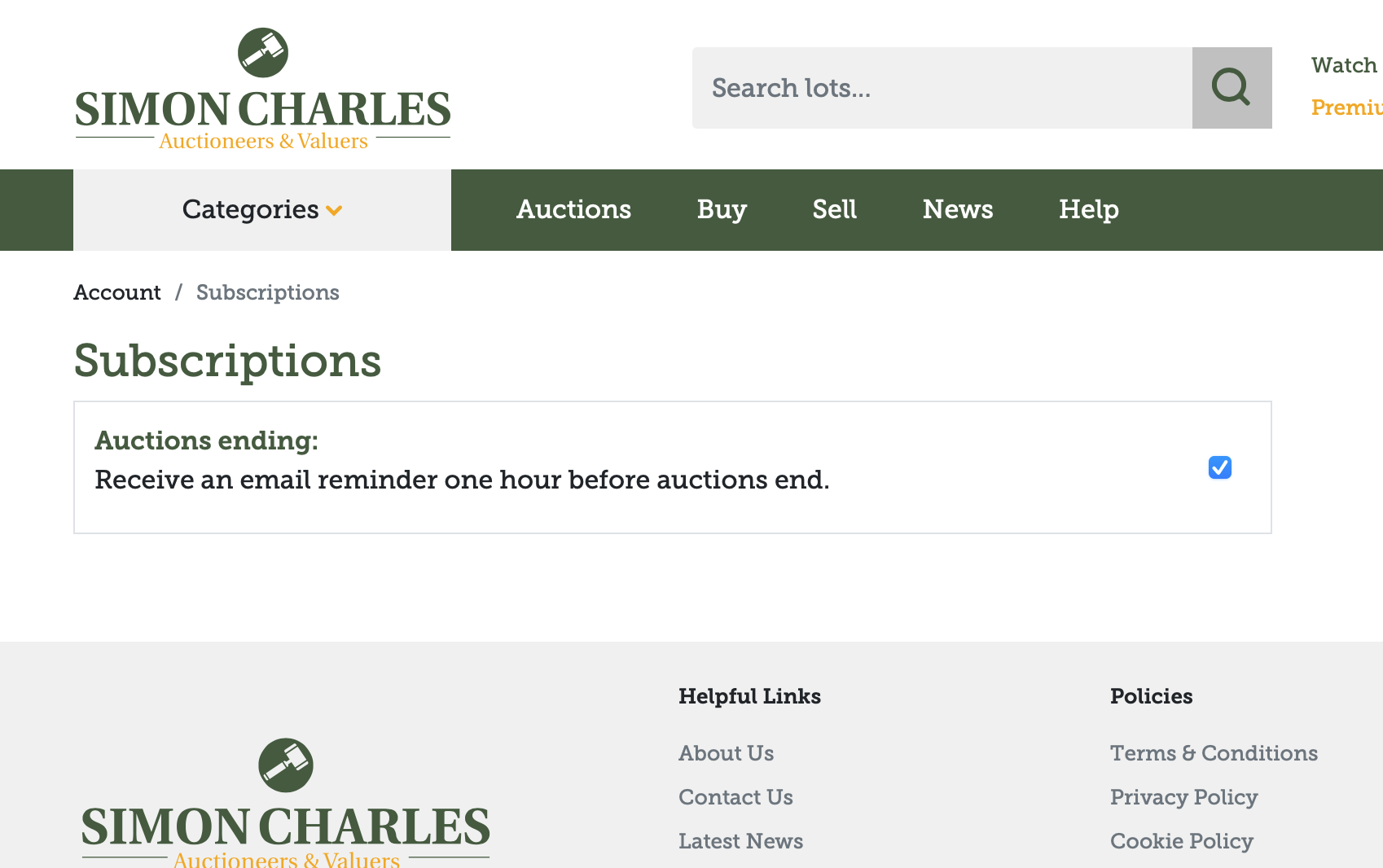 Time's Up on Running Out of Time
---
We're happy to announce our latest feature, auction ending email notifications.
10/27/2021, 11:19 AM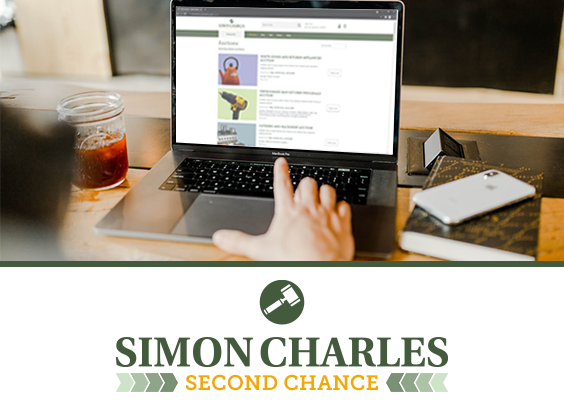 Second Chance Option Now Available
---
We are happy to announce the new addition to our site, Second Chance bidding.
11/5/2021, 04:27 PM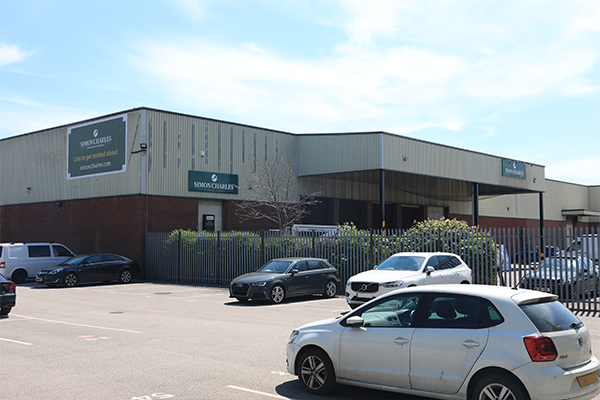 Welcome to Simon Charles Stanley Court
---
New auction centre now open!
11/8/2021, 09:32 AM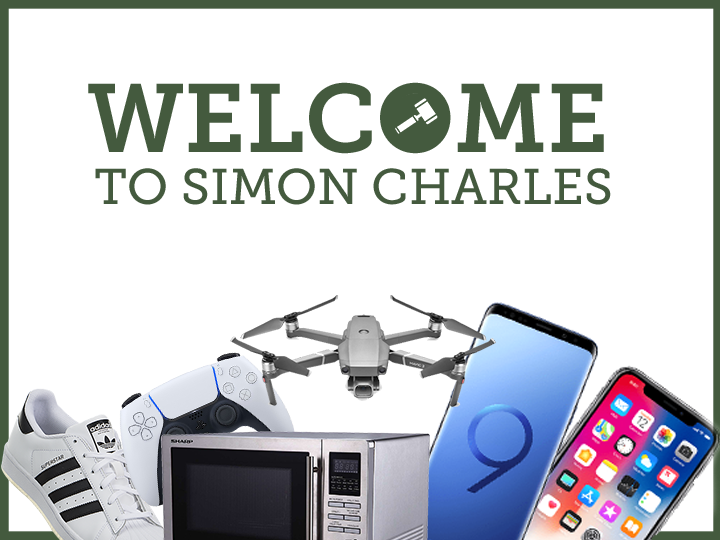 Welcome to The New Simon Charles Website.
---
Take a look at all the new fantastic features.
11/5/2021, 04:26 PM